Meet Naman Modi, your go-to freelance Shopify developer near me. With over a decade of experience in digital fields, I am a seasoned freelancer dedicated to providing the best freelance Shopify developer services. My journey began with graphic design and soon expanded to cover web design, web development, SEO, and Shopify solutions. I take pride in my abilities as a freelance Shopify theme developer and a freelance Shopify SEO expert.
Through my journey, I've realised the unique needs of small to medium-sized businesses, startups, and individual entrepreneurs.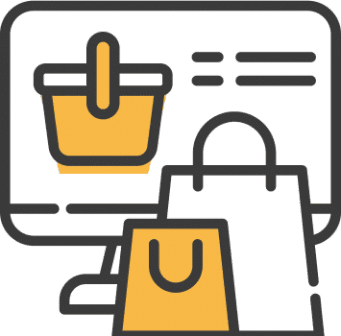 To cater to these needs, I offer comprehensive and cost-effective digital solutions without compromising on quality or creativity. When you hire a freelance Shopify designer like myself, you're not just hiring an expert but a partner dedicated to your success.
When you search for the best freelance Shopify developers or hire a professional Shopify developer, I am confident that my name will pop up. I offer a range of services, including freelance Shopify app development, Shopify store setup, and detailed Shopify designer pricing that aligns with your budget. Let's work together to build an online presence that speaks volumes about your business!
Why I Should Be Hired As Experienced Shopify Developer?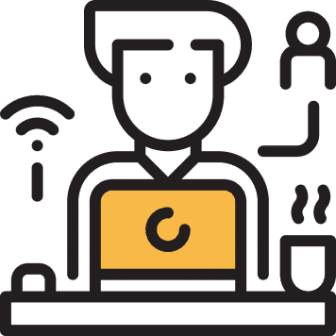 When it comes to Shopify development, choosing a freelancer over an agency offers significant advantages. By opting to hire professional Shopify developer, you gain access to a wealth of experience, personalised service, and flexibility, all under clear and affordable freelance Shopify designer pricing.
I, as a freelance Shopify theme developer, tailor solutions that align seamlessly with your business goals. My direct and personal approach eliminates the bureaucratic layers often seen in agencies. Instead, you experience faster turnarounds, quick adaptations, and utmost dedication.
Additionally, I provide freelance Shopify app development, where every application is designed to extend the functionality of your online store. My specialisation as a freelance Shopify SEO expert means your e-commerce presence will be optimised for maximum visibility. To see how these advantages translate into business success, let's venture into how my skills as a freelance Shopify store setup professional can revolutionise your e-commerce journey.
Unlock Success with Naman Modi: A Catalogue of Tailored Shopify Services

Shopify Store Setup
Starting your online journey? My expertise in freelance Shopify store setup helps create an engaging digital storefront aligning with your brand identity.

Shopify Theme Development
As a freelance Shopify theme developer, I create themes that captivate, engage, and convert visitors, taking into consideration aesthetics and functionality.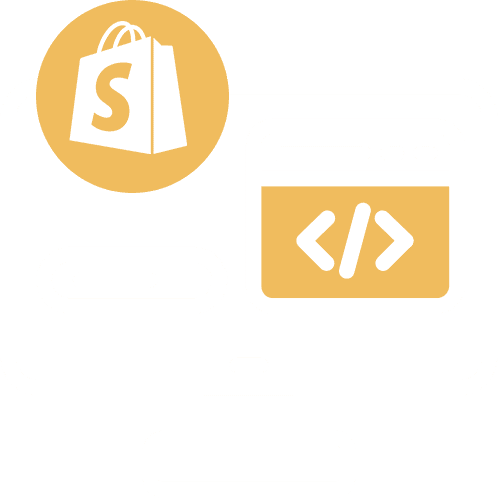 Shopify App Development
I extend your store's functionality with custom solutions. As a freelance Shopify app developer, I build apps that optimise your customers' experience.

Shopify SEO Services
Ranking higher on search engines is crucial. With my freelance Shopify SEO expert skills, I enhance your visibility and reach to your target audience.

Shopify Design Services
Hire a freelance Shopify designer like me to craft a visually appealing online presence, merging creativity with user-friendliness for a remarkable user experience.
Now that we've explored my services, let's move forward to discover why I stand out among the best freelance Shopify developers and how I can drive your business growth.
The Naman Modi Way: A Distinctive Approach to Shopify Development"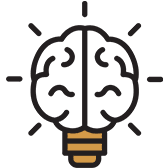 Understanding Your Vision
Your vision is my starting point. As a dedicated freelance Shopify designer, I ensure a thorough understanding of your business goals and expectations.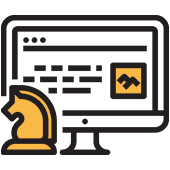 Strategic Planning
I proceed by crafting a detailed plan, integrating the best practices of a freelance Shopify developer to deliver high-quality outcomes within agreed timelines.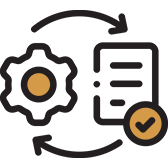 Design and Development
Here, the magic happens. I design, develop, and refine based on your needs, ensuring every element aligns with your vision and business objectives.
Testing and Quality Assurance
No project leaves my desk without rigorous testing. As a professional Shopify developer, I emphasise quality, functionality, and flawless user experience.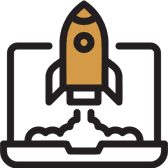 Ongoing Support and Optimization
My job doesn't end at delivery. I offer continuous support and strive to optimise your store's performance as part of my comprehensive freelance Shopify developer services.
Ready to understand more about how my process translates into client satisfaction? Let's dive into some testimonials from those who chose to hire Shopify expert, Naman Modi.
Choosing Naman Modi: Unveiling the Benefits of Professional Freelance Shopify Services
Tailored Solutions
 Every business is unique, and so should be its digital presence. As a professional Shopify developer, I tailor solutions to match your distinct needs.
Cost-Efficiency
With clear freelance Shopify designer pricing, you get quality services without the burden of hidden costs, making your investment worth every penny.
Ongoing Support
Beyond project delivery, I offer consistent support and regular updates, standing by you in your journey towards business success.
Direct Communication
 Eliminating the bureaucratic hassle, I ensure seamless communication, strengthening understanding and transparency throughout our collaboration.
Holistic Expertise
From freelance Shopify app development to SEO, my wide-ranging expertise ensures comprehensive solutions for all your Shopify needs under one roof.
Now that we've discussed the benefits of hiring me, let's explore some real-life examples of how these advantages have helped businesses flourish.
Invest in Success: Simplified Pricing for Premium Shopify Services
The Fixed Price model is perfect for well-defined projects. Here, we agree on a single price for the entire project, encompassing all freelance Shopify developer services. This model ensures transparency and allows better budgeting control.
 Predetermined cost for the entire project

 Ideal for specific, well-outlined projects
No hidden costs or surprises
For ongoing or evolving projects, the Hourly Pricing model is ideal. You only pay for the actual hours of work done, offering the flexibility to adapt and expand as your project evolves.
Pay only for the time spent

 Ideal for ongoing or evolving projects

Greater flexibility and control over the project
To discuss which pricing model suits your project best and to hire a professional Shopify developer, simply reach out. In the next section, let's hear from those who have already reaped the benefits of these transparent pricing models.
Client Appreciations: A Testament to Naman Modi's Expertise
As a seasoned freelancer and Shopify expert, I believe my work speaks for itself. However, the most potent endorsements come from those who have experienced my services firsthand - my clients. While I can't share their testimonials here due to privacy concerns, I ensure that each client's satisfaction and success story further solidifies the trust future clients can place in my services.
Should you wish to explore these testimonials, I invite you to reach out. Let's discuss how my expertise as a freelance Shopify developer can help shape your online success. Up next, we will outline the steps to begin this rewarding journey with me.
Frequently Asked Questions
Hire Freelance Shopify Expert Today!
In the ever-evolving digital world, standing out matters. As a seasoned freelancer, I offer tailored Shopify solutions that drive success. Ready to revolutionise your online presence? Let's start this journey together. Hire Naman Modi, your professional Shopify developer, today.