If the digital realm was an ocean, then consider me your seasoned captain, charting the way forward. Navigating the vast waters of web design, development, and digital marketing requires an expert hand, one that comes from experience, commitment, and a dash of flair. Let's embark on this digital journey together, shall we?
Commitment, Quality, & Affordability
Before we delve into the detailed reasons and accolades, here are three foundational pillars that underscore every project I undertake: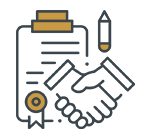 Commitment
I'm not just a WordPress developer; I'm your dedicated project partner. From the initial conversation to the final delivery, I'm there every step of the way, ensuring your vision is realized to its fullest.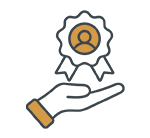 Quality
Excellence isn't a goal; it's a standard. With each project, you receive a blend of technical mastery and creative nuance, culminating in top-quality, SEO-friendly WordPress solutions that don't just meet but exceed expectations.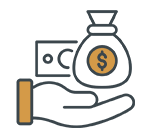 Affordability
Quality shouldn't be a luxury. I believe in offering superior services that are also wallet-friendly. Catering to businesses of all sizes and budgets, I ensure you receive the best value for every penny spent.
Reasons to Partner With Me

Proven Track Record
My experience isn't just measured in years but in the quality and impact of the projects delivered. Excellence isn't an aspiration; it's a track record.

Personalized Service
I don't just work for you; I work with you. Tailoring solutions to fit like a glove, because one size rarely fits all.

Cutting-Edge Techniques
In the digital world, yesterday's solutions are today's old news. I'm always updated, so you stay ahead.

Transparent Reporting
No smoke and mirrors here. I ensure you're always kept in the loop.

Client-Centric Approach
To me, your success isn't just a metric. It's personal.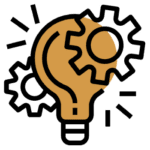 Innovation
The road less traveled often has the most to offer. I'm always on the lookout for the next big thing.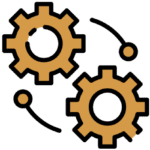 Integrity
A promise made is a promise kept. No ifs, ands, or buts about it.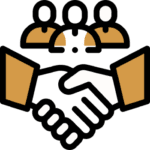 Client-First Mindset
You're not just another client; you're a valued partner. Your needs set the compass.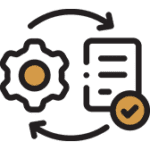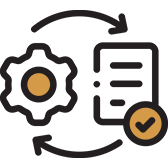 Continual Learning
Digital landscapes shift. I ensure I'm not just keeping up, but leading the way.
I've always believed in letting my work do the talking, and over the years, it has spoken volumes. Here are some recognitions I'm humbled by:
Top 1% Successful Freelancer on Upwork

Gold Star Freelancer of the ALL STAR FREELANCER CLUB

Google Certified Adwords Expert

Accredited Web & Graphic Designer by Xplora Design School

Certified Web & Application Developer by RICCS Computer Education

100 authentic reviews spanning Upwork, Google & Facebook
Navigating the digital maze requires more than just tools; it demands expertise. Here's what I offer: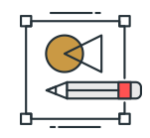 Web & Graphic Designs
Crafting visual tales that don't just capture eyes but hearts and minds.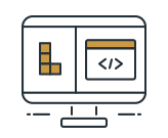 Web Development
Websites built not just to showcase, but to engage, convert, and captivate.

Digital Marketing
Not just about visibility, but about making the right kind of noise.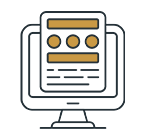 Mobile App Development
Because your brand deserves more than just desktop real estate.
The true measure of my success? The words of those I've sailed with.
Trusted By Renowned Companies
Your trust means the world to me, and over the years, I've been honored to work with some of the best in the business.





















Ready to Transform Your Digital Presence?
The digital horizon awaits. Let's chart a course towards success, together.