The main reason why many web owners eventually end up pulling their websites down is the cost and time that goes into website maintenance. It's a handful and no one can blame them for quitting. Besides content creation, there is the SEO aspect, marketing, and design which keeps changing day by day. What if I told you that you can have all these sorted out by hiring WordPress Maintenance and Technical Support? WordPress is complex and requires a lot of attention and it can be hard to juggle all these requirements. Some of these tasks include – security, updates, SEO, marketing, backups, and many more. All of these tasks require help from a WordPress expert.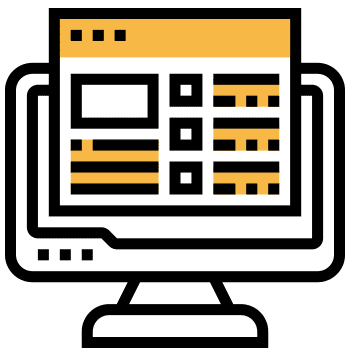 If you have been using WordPress for some time, and conversant on how to manage all these tasks, it is not a bad idea to hire someone to do it for you because it will save you a lot of time. You can use this time to concentrate on other important issues like content creation and market research. If you decide to do it yourself, you will lose a lot of time which translates into revenue in the long run. When your workload is reduced, productivity kicks in leading to a successful business.
My role in providing in maintenance &
support services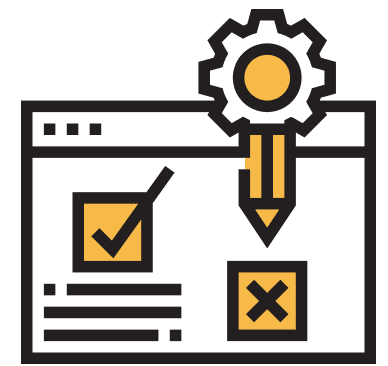 Need not worry about your WordPress website again. Design, development, security and latest updates. I handle them all.
It won't cost your arm if you pick me as your WordPress maintenance and technical support expert. My packages are reliable and cost-effective. I will manage all your WordPress issues to the later. It won't matter whether you are running a small business, a personal blog, or a big WordPress agency. I specialize in WordPress maintenance including Content Updation, WordPress components, WordPress themes and WordPress plugins bringing significant value to your WordPress Site.
 All your WordPress content will be updated in good time. Essentially, my WordPress maintenance packages will ensure that your website is secure and free from malicious programs that may corrupt it. Hackers are also kept at bay and will not penetrate my firewalls. I employ the best practices in WordPress maintenance and support services and you can rest assured that your WordPress site is in safe hands.
WordPress website maintenance & support services at a glance
All my WordPress Maintenance and technical support packages are affordable and give
value for your money. My services will offer your website:

Repair and Secure Damaged Websites
We know that security is vital to any website that why my services include daily website backups(done every night) and scanning your website for viruses and other corrupt files that may be harmful to your website. Besides all these, I can also conduct regular updates on your plugins and other apps to prevent breaking your site while performing WordPress maintenance on its own.

Full Site Updates
I treasure all my clients' WordPress needs and will go the extra mile to ensure top-notch WordPress maintenance and technical support regardless of your business size. Speed is a major concern to any website, therefore, you can count on me to provide WordPress speed optimization to help you speed up your website's loading for efficient delivery.
Use of Easy and Understandable Language
In every plan, you will be provided with unlimited email support. You don't need to waste your valuable time Googling to get answers, all I need to do is send me an email and I will offer solutions to your problems in a simple, clear and understandable language.

Website Backup Ensured
I will conduct frequent backups on database and files which can be done on a daily or bi-weekly basis. You won't need to worry about losing your new pages, blog posts, or even important customer files. You can simply restore your all your backup files in one click and for security purposes, the backups are stored off-site.

Offer One Stop Solutions to all Web Difficulties
Besides WordPress site maintenance services, I will also help you with your web hosting and email solutions. Although I am an expert in web designing, I can also help you with other critical elements of running your website including Custom WordPress Development, Plugin Development, MailChimp, Social Media, and SEO.

WordPress Security Ensured
My WordPress maintenance and technical support offer solid security by conducting constant scans on your website for outstanding security. I use cutting edge technology software to keep your website safe from malicious programs and malware. This way, whenever I spot an inconsistency on your website, I will quickly get rid of it before damaging your WordPress site.
Three reasons why you need an
exceptional design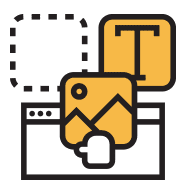 PAGEBUILDER
For creating complex layouts and landing pages with ease using the drag-and-drop editor.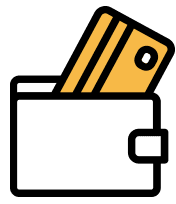 CONTACT & PAYMENT FORMS
To simplify the creation of complex forms for lead generation, registrations, and payments.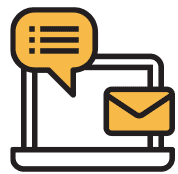 EMAIL LIST BUILDER
This tool helps you to increase your email list using opt-in forms and content upgrade forms among others.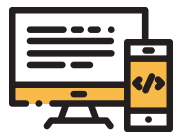 MOBILE -RESPONSIVE THEMES
Create beautiful and stylish themes with the help of builders like Genesis Framework Divi Website Builder.
Support passes to Improve website performance
Usually, most web designers charge on an hourly basis, but I use a different approach. I offer my services and charge on a weekly basis or monthly support passes. My support passes are only available for clients who have an active website care plan or those with Members subscription. The support passes are also not refundable once paid.
Basic Support Pass will give hands-on support at a Virtual Assistant level. This support is best for small tasks of about 30 minutes long that don't need coding. Depending on the complexity of these tasks, I can complete 1-3 of them in a day. These tasks include: formatting & publishing content, setup email subscribe forms, on-page SEO, installing & configuring plugins and themes, and much more.
Advanced Support Pass is perfect for website solutions at the Developer level. It also provides support for small fixes and customizations that don't need an elaborate, detailed brief. If you require solutions for larger projects with more details, you can contact me for detailed technical support prices. These products may include: Tweak designs for a stylish-looking website, addition of an email signup-form, hack or malware repair, website speed-up, among others.
Additional information about
support passes
All customers can get access to Support passes which are non-refundable.
There are 2 support passes options to help you manage your website according to your needs.
The two types of support passes can be provided for 3 days up to a 1 month, according to the option you've chosen.
To fully benefit from the support passes, it is recommended that you provide elaborate and clear instructions since communication is a vital element in the validity period. So, don't ask yourself "How to fix my WordPress site?" and just visit NamanModi.com for professional WordPress support and maintenance.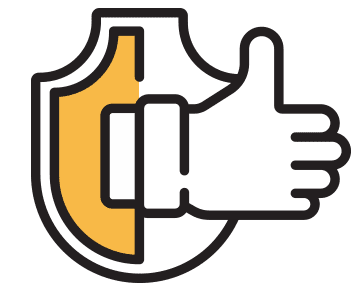 Sign up for my Support Passes
Still not convinced? See what our customers are saying..
Frequently Asked Questions
Want To Grow Your Business?
Stay ahead of your competition by partnering with the best search marketing agencies in the digital marketing world.