mamp
mamp
< ?php wp_link_pages( array( 'before' => '
' . esc_html__( 'Pages:', 'extra' ), 'after' => '
', ) ); ?>
Search……
I HAVE FREE GIFT FOR YOU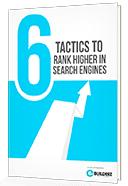 Search engine optimization also knows as SEO, is a marketing technique of improving the position of your website in non paid search engine results. It requires both creativity and technical knowledge to rank higher among the popular search engines and found by many people on the web.
But we know it's tough to fit it in. That's why I've put together an eBook with some clever tricks to rank higher in search engines. You're just one click away from getting an awesome guide so subscribe now and get all the benefits of the eBook!
Categories
ABOUT ME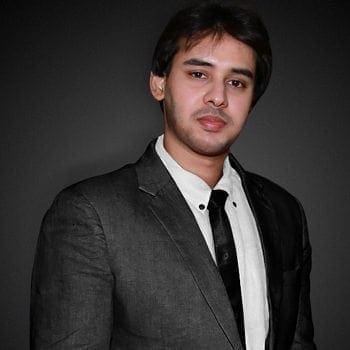 I am Naman Modi, an Award-Winning freelancer & web entrepreneur helping new entrepreneurs launch their first successful online business. Ranked as Top 1% Successful Freelancers & Creative Head of NamanModi.com; an initiative to help small business success and also publish articles in close connection with an online business.