Have you ever dreamt of becoming a successful freelance writer? Do you know what it takes, and are you ready to pay the price of that success?
If your answers are "No," and you still believe you need to venture into full-time or part-time freelancing, you are the person I am going to talk to in this post.
---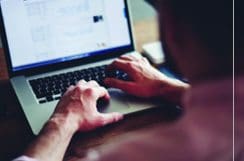 Prepare, or you will despair
Success has never been, and will never be a product of an accident. For you to succeed as a freelancer, you need to embrace a mentality of continuous preparation. Look round for professional resume examples to pimp your cv and standout My mantra in life is simple: If you don't prepare for something, you will soon despair on the way. Many freelance writers end up disappointed along the way and despair because they never take time to prepare themselves for success. You have to make all the necessary psychological preparations so that you can approach the process with confidence. Also, you need technical preparation so that you can navigate through the nitty-gritty of the new trade.
---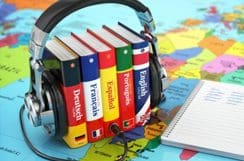 Mind your language
Another principle that will bolster your new career and make you a success is your language. You need to understand that freelance writing is a lingual process, and you need a decent mastery of whatever language you are writing in. Take time and master your language so that you don't end up with powerful ideas without a coherent and comprehensible means of communicating it to your audience.
 See Also : 10 Tips for writing foolproof SEO friendly Content
---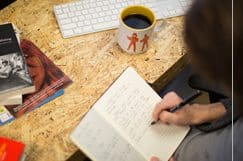 Engage proper Researching skills
Unless you are engaging in creative writing where you solely rely on your creative inspiration to write, you need to acquire and develop researching skills. You have to learn how you can take a sentence, draw inspiration from it, and draft it into an inspiring 500-word article. Proper researching skills will help you tap to into a wider pool of ideas and give your writings greater authority and authenticity.
---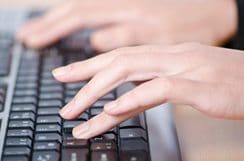 Speed matters
Speed is a vital pillar in freelance writing. You have to be swift in your researching and writing processes. The reason here is that time is vital, and your ability to research and write faster will enable you to optimize your most important asset—time.
---
Define and confine yourself to your
boundaries
For you to excel in your freelancing career, you have to define and confine yourself to proper limits. Just like every other profession, there is no writer who is or can be an authority on everything. You need to define and develop yourself in areas you are gifted in. One of the easiest ways to set up yourself or failure is to be a "specialist in everything" because you will take assignments that will ruin your reputation. It is wisdom to say "no" to writing offers you are unfamiliar with. If you feel you want to diversify your writing, take time and master one niche at a time.
---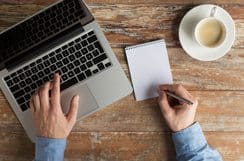 Create order in your life
Freelance writing needs time. You therefore need to create time and do your writing work without conflicting with your other areas of life. If you are a student, a housewife, or employed, you have to create a schedule to do your work without messing these key areas of your life. That is why you need to be a good manager of priorities so that you can achieve balance in your career.
---
Get and maintain the jobs
Well, all the above secrets and principles are useless if you are not getting business. You need to learn and master the art of getting jobs. You have to identify platforms where you can meet and pitch potential clients. Make sure you master the heart and skill of negotiating in your favor, making irresistible pitches and offers, and handling people honorably and with credibility. Remember, without proper people skills you will fail in freelancing because you will be writing for people. It is people who will hire and even recommend you. That is why you require a strong moral fiber that will earn the respect and trust of people.
---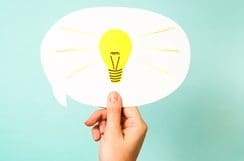 Final thoughts
Becoming a successful freelance writer is not just a possibility, but the goal of every freelancer who takes their writing career seriously. This post has explored the secrets to that success, and if you can follow all the principles we have covered, you will set yourself up for success. Take your time and apply them steadily without the rush to make quick riches and steadily, you will arrive there at your set time.